Real Estate in Trabzon
Trabzon Homes ® offers a wide range of real estate in Trabzon. You can buy land in Trabzon or houses, apartments, and commercial properties. Find the ideal real estate by using the filters on the left side to customize your search.
Trabzon Real Estate Market
Trabzon is one of the major cities of Turkey and the biggest one in the Eastern Black Sea region. Its rainy climate gives the city an opportunity to have lots of green forests and mountains. The green and blue are often in harmony where you can see beautiful landscapes. Trabzon is also famous for its local cuisine, sports, cultural and historical heritage such as the monastery of Sumela, the Trabzon castle, and many more.
From a small comfortable apartment to a spacious luxury villa, there are many types of Trabzon real estate. In this city surrounded by nature, there are many options you can consider. You can buy real estate to live a privileged life, you can rent it out or resale it. Also, it's possible to pay in cash or installments.
The city is attracting more tourists and investors day by day. The residential areas of Trabzon keep developing and they have connections to many transportation roads. One can easily say that "Trabzon may become the Dubai of Turkey" with its being a tourist destination, investment offers, and dynamic city life. When you buy a Trabzon real estate for sale, you can find many services and amenities in the city like hotels, resorts, hospitals, universities, and the airport.
The real estate market in Trabzon has a bright future. To buy a commercial property in Trabzon, take a look at Trabzon's real estate listings to find investment opportunities. Buying real estate in Trabzon is a profitable option and it is a way to use your money wisely where there is a high demand for rental. Both locals and foreigners like Middle Eastern tourists choose the city, as apartments for sale in Trabzon suit the needs of new investors as in reliance of self-income, new housing projects, and residential complexes with many daily and social facilities.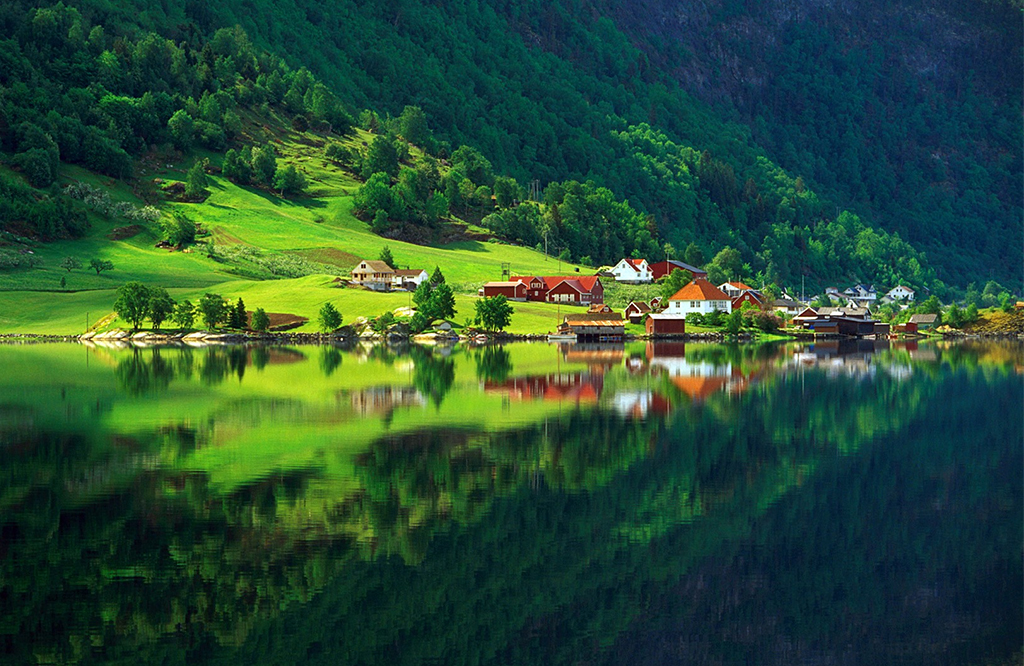 Why Should You Buy a Property With the Help of Trabzon Homes?
As a foreigner in Turkey, among many options, you may need help to buy the real estate you dream of. A professional real estate company will provide you with Trabzon houses for sale suitable for your budget and desire. As a leading real estate agency, our first goal is to offer our customers the best service. You can find many residential projects in Trabzon in our portfolio. As the Trabzon Homes team, we are looking forward to making sure you get the property you want. We offer you many services:
• From the moment you call us, our team is ready to offer you the property at affordable prices and an advantageous location.
• When you arrive we pick you up from your hotel and arrange a viewing tour.
• Our real estate agents present you the certain property and provide all the information you need.
• During your buying process Trabzon Homes will be with you at every step of your buying process. Opening bank accounts, getting tax numbers, title deed delivery will be provided by our experienced team.
• We also help you with after-sales services like subscriptions of electricity and water, insurance, and furnishings.
Our website is designed to offer you real estate for sale in Trabzon. You can find the property you are looking for by using special filters. You can choose the location, price, and the number of rooms at search options and with the help of these options, you can find the most suitable properties for sale. Trabzon Homes is waiting for you with its expert team and ready to give you all the real estate information you need. Contact us today.