As a free after-sale service, we help to get subscriptions only for our clients who purchase a property with Trabzon Homes.
When you purchase a property in Turkey, you will have your own title deed document. Then, we will assist you to apply for subscriptions for electricity, water, gas, internet, etc. We will suggest the best and simplest ways to pay your home utility bills during the application process. If you hand a Power of Attorney to us, Trabzon Homes also get all the subscriptions on your behalf.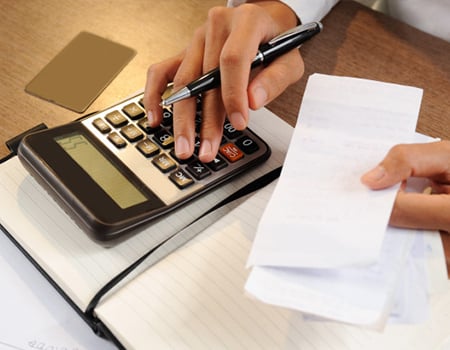 To apply for subscriptions such as electricity, water, and gas, firstly you must have a DASK insurance policy (Turkish Natural Catastrophe Insurance Pool) in Turkey. DASK is a mandatory insurance policy that is renewed every year for earthquakes obliged by the state. The average cost for it is from 100 TL to 150 TL.
The necessary documents and information for DASK are following:
• Tax ID number
• Personal phone number (valid in Turkey)
• Full address of your property
• The construction year of your property
• The number of floors of your property
• Name and surname of the property owner
After you finalize your DASK policy, you can apply for your electricity, water, and gas subscriptions.
Electricity Subscription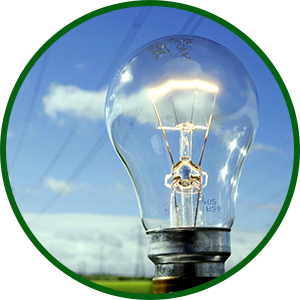 Electricity is provided by private companies in Turkey. At the first stage, you will inform the customer service of the company that you will purchase an electricity subscription. After completing your deal, you need to pay the requested fees.
The average fee for an electricity subscription is approximately 500TL. You may get the subscription in 2 days when all required documents are prepared.
The necessary document and information for electricity can be listed as below:
• DASK policy
• A copy of your title deed
• Occupancy permit
• Your personal tax ID number
• The original and the copy of the passport
• Phone number
Important note: If your passport is not in Latin letter, could be required a translation of your passport confirmed by the notary.
Water Subscription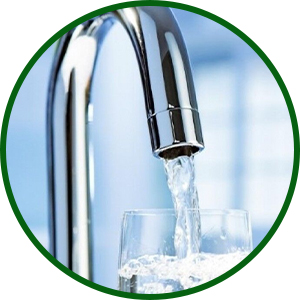 In Turkey, water subscriptions are provided by municipality offices, in the Trabzon region, TISKI company is an official water supplier. When applying for a water subscription for the first time for a newly constructed property, you would have to pay the average subscription cost of around 500TL. It could take 3 work days to get a water subscription when all documents are completed.
The necessary document and information for water subscription are listed as below:
• DASK policy
• A copy of the title deed
• Occupancy permit
• The original and the copy of the passport
• Personal phone number
Internet Subscription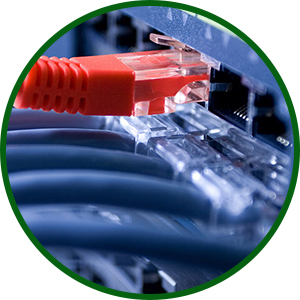 The internet is provided by private communication companies in Turkey. In the internet industry of Turkey, Superonline and Turk Telecom are the most preferred and acknowledged internet companies. When the necessary documents are ready, your connection starts within about 3 days.
The necessary document and information for internet subscription are listed as below:
• Full address of your property
• Residence permit document
• Personal phone number
After the application procedures, you receive a notification message about the user information details. You can pay your internet bill to the certified banks or internet branch offices by using the user number in this message. The internet fee is changeable according to the internet suppliers.
FAQ
Q: When I apply for subscriptions, is it possible to be activated on the same day?
A: No. Generally, the activation is impossible on the same day. When you apply with the required documents, the activation could take mostly more than two workdays. Depending on the work volume of technicians, the average period is three days for water and electricity connection while it could take one week to two weeks for internet and gas subscriptions.
Q: Do I pay any cost or deposit during the application procedures?
A: Yes, To activate your electricity, water and gas subscriptions, you will a certain amount of deposit, but except that internet companies. After the cancel your contract, you will be refunded these amounts by those utility companies.
Q: Do I pay a constant fee for energy utilization in Turkey?
A: No, When you are using an energy source in Turkey, you just pay for what you use during the consumption. In that time, subscription technical employees visit your property to check your water and electricity meters and they leave your bills in your post box each month.
Q: Which options I can use to pay my utility bills?
A: In Turkey, you can pay your bills at the bill payment center, banks, and post offices. In addition, you can pay them via online banking and instruct automatic payment for your bills to be paid at time by your bank account as long as you have enough remainder.
Q: Can foreigners apply for the utility connections on their own?
A: Yes, sure. But since generally officers cannot speak English or any other foreign language, we advise making these applications with someone who can speak Turkish and translates the dialogues between you and the officer.
Q: Can someone else apply to subscriptions on my behalf of me?
A: In Turkey, it is impossible that someone else applies on behalf of you; only it can be made with a power of attorney. If you prefer to leave a power attorney with us, our experienced team will get all subscriptions for you.