Getting Tax Number in Turkey
A tax number is a key factor for all registration and financial transaction in Turkey. It is an individual-assigned ten-digit number, automatically assigned with the Turkish national identification number at the first stage.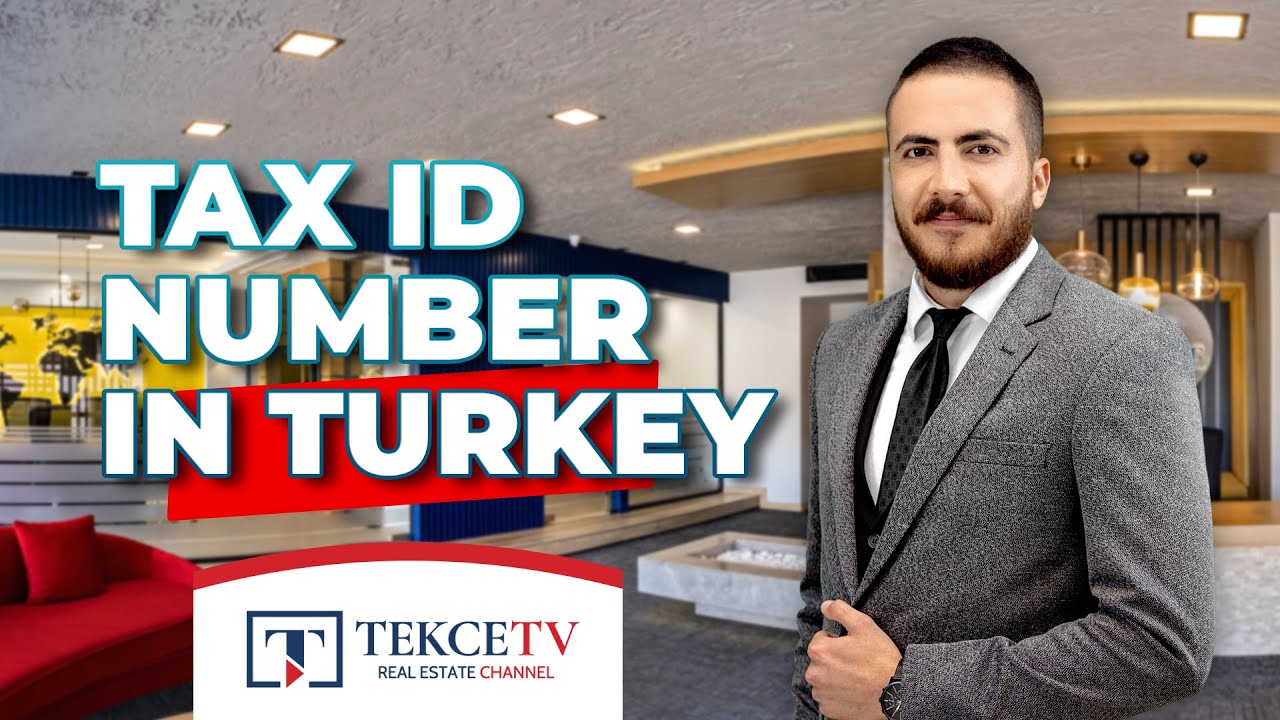 The tax number is also required for opening a bank account in a Turkish bank along with purchasing real estate, subscribing to utilities (gas, electricity, water, or internet), receiving health care, issuing insurance, conducting notarial procedures, and applying for residency permits.
The application process of obtaining a tax ID usually takes about 20 minutes. To obtain a tax number, you should go to any local tax office with the required documents: your original passport and a copy of it. Registration is free of cost. Your tax ID will be processed on all screens of all financial institutions in Turkey along with all banks after enrollment. This means you can open a bank account directly. When you get your tax ID number, you can open your bank account and start to apply for other registration processes.
FAQ
Q: Why I need a tax ID number in Turkey?
A: Since a specific ID is necessary for all registration applications in Turkey, you must have a tax ID number that can be used in your everyday life in the country. The processes of financial transactions of purchasing and selling including:
Having a bank account opened,
Title deed conveyance,
Power of attorney transactions,
Application for a residence permit,
Insurance,
Tax payments,
Utility subscriptions.
Q: Which documents are required to obtain a tax ID number?
A: To obtain a Turkish tax ID number, you need only your original passport and a copy of it.
Q: Where can I apply to obtain a Turkish tax ID number?
A: You can apply to a tax office where you can find it easily in every district and city in Turkey.
Q: What happens if I lose my tax ID number?
A: You can reprint it in any tax office.
Q: Is there any charge to pay to get a Turkish tax ID number?
A: No. Getting a tax ID number is free in Turkey.
Q: How long can I use a tax ID number?
A: There is no limited time to use it.
Q: There is any tax to use tax ID number?
A: No. There is not a tax to use it. Getting a tax number is costless. You can pay your taxes such as income tax, annual property tax, conveyance tax by using it.
Q: When I go to the tax office in Turkey, will I get my tax ID number directly?
A: Yes. But our customers don't need to do that. We take a tax number on their behalf as our free after-sales service.