TeleMortgage | Online Mortgage Application for Foreigners
Buying a property in Turkey has many important steps, and financing is one of them. If you don't have cash at hand, or simply don't want to invest your capital money in a property, Turkish banks offer to finance for foreign investors and home buyers as well. Your mortgage is based on your preference, so you can use it as TL, USD, or Euro but most foreigners prefer USD or Euro because of the high inflation rates.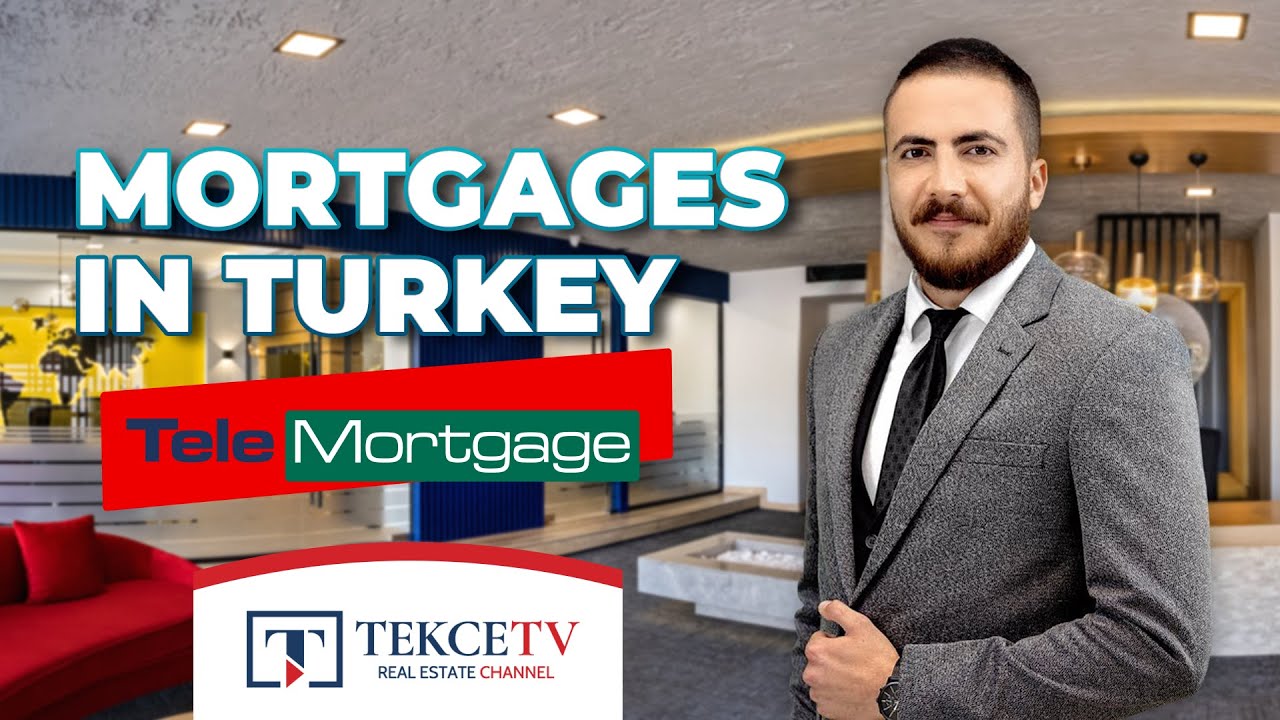 Generally, many foreigners consider it hard to get a mortgage in Turkey. Most of the time it's hard to find someone who can speak your main language, and to be honest, banks use a different language intertwined with technical terms, and if you don't have a Ph.D. in economics, its hard to follow and understand them even if you speak the same language. The other thing is all the paperwork and obligation to carrying those papers between the bank and government offices. That is especially hard when considering you are in a brand new country, and sometimes even getting to a place you have never been may seem hard.
We always helped our customers during this challenging process, and now we have a new system called TeleMortgage, taking mortgage applications to the next level. Now, you can simply send us few necessary papers that we require and we apply for a mortgage for you, You learn the result of your application, you get the money, and only need to apply for KYC (Know your customer) pages when you come to Turkey.
How to use TeleMortgage System in Turkey?
TeleMortgage system is a new way to apply for mortgages removing the need for applicants to be there in person during the application process. This system also works integrated with TeleProperty ®. TeleMortgage system works easily, fast and secure. You get your money without spending any long waiting periods in Turkey. TeleMortgage system has 4 steps:
Step 1: Choose your dream property from Trabzon Homes's property page here, or you can contact us via telephone and email.
Step 2: Agree on the terms of sale and the price for your property. Then send us the necessary documents;
ID (Approved passport)
Tax number (You can learn more about how to get a tax ID number from our related page)
Address certificate
Income statement (Last months' payrolls)
Step 3: With the necessary documents, we make your application on your behalf. you can learn the results within 24 hours and get your money!
Step 4: When you come to Turkey, sign your KYC (Know Your Customer) papers for the mortgage.
What are the advantages of the TeleMortgage system?
Quick bank account opening (learn advantages of the bank account opening in Turkey from here)
You can use a mortgage easily, quickly, and without having to come by the country.
You can use the mortgage as TL, USD, or Euro.
You can be exempted from the RUSF (Resource Utilization Support Fund) and BITT (Banking and Insurance Transaction Tax) payments.
You can use financing for up to 100% of the appraisal value of the property. (It starts from 50% and goes up to 100% if you can provide an additional real estate deed.)
You can have term options up to 84 months and you can make repayments monthly in equal installments or inflexible installments suited for you.
You can review your monthly profit rates.
FAQ – Frequently Asked Questions
Q: Can foreigners get a mortgage in Turkey for property purchases?
A: Yes, foreigners who want to buy a property can get a mortgage from Turkish Banks. The buyer must be over the age of 18 to apply for a mortgage.
Q: Is there a prohibition to any nationality for applying for a mortgage in Turkey?
A: Anyone from any nationality can get a bank loan in Turkey. The people who got a mortgage in Turkey in the past and didn't pay their loans cannot get a mortgage again.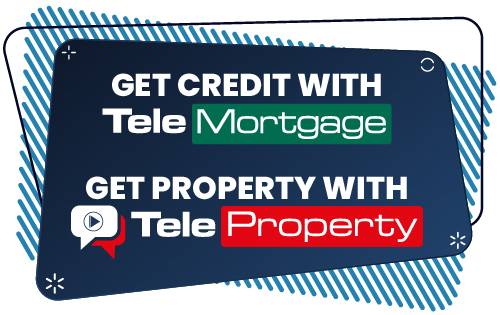 Q: What are the necessary documents for the TeleMortgage system?
A: Necessary documents from the bank are; ID (approved passport), Address certificate, Income statement (last months' salary list), and Tax number (you can learn more about how to get a tax ID number from our related page).
Q: What are the steps of the TeleMortgage system?
A: Once we receive your papers we handle all the necessary steps for you by using our TeleMortgage system. After 24 hours, you can learn the results of your application.
Q: Do I need to come to Turkey for the application process?
A: No. All you need to do is signing your KYC papers when you are in Turkey after the process is over.
Q: Is it advantageous to take a mortgage in Turkey?
A: If your residential country provides better interest rates of mortgage, it may be more advantageous for you. The inflation rate is relatively high in Turkey and the interest rates are higher than in most of the other countries though?
Q: What are the interest rates for a mortgage loan in Turkey?
A: The interest rates of foreign currencies are between 5% and 7%. Turkish Lira's interest rates are between 11% and 15% annually. The banks in Turkey prefer to supply the mortgage in the same currency as your income.
Q. What percentage of the sales amount can I get as a loan?
A: Banks in Turkey supply mortgage up to 50-100% of the sales price of the properties for foreign buyers.
Q: Can I get a mortgage for an under-construction property?
A: No. But some banks may give mortgages after 70-90% of the construction is completed.
Q: Can I get a residence permit if I buy a property with bank credit?
A: Yes. Bank credit helps you to finance your property purchase. You can get a residence permit even if you buy the property with bank credit.