Expenses of Property Purchase in Turkey
Buyers will be delighted to know that expenses when buying a property in Turkey are low compared to other countries. Still, knowing exactly how much extra you will pay, makes the process smoother, so we have listed the expected costs below. Prices are set in Turkish lira and are rough guidelines. When you ask about any particular property for sale, we prepare a detailed payment plan, so you know exactly what to pay and when.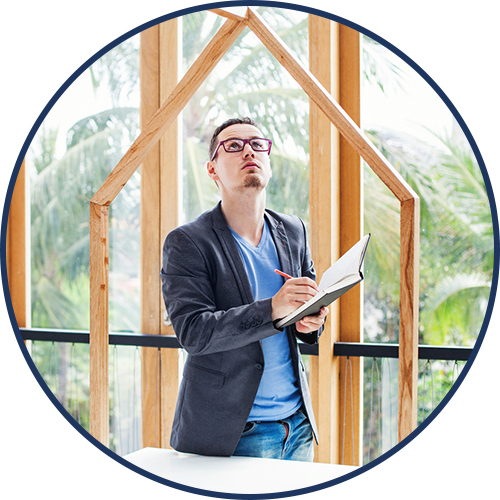 The Appraisal Report
The appraisal report is an essential and obligatory document that shows the value of the real estate before the title deed transfer in sales done to foreigners. The cost of the SPK validated appraisal report is approximately 6000 TL. This cost changes depending on the square meter and features of the real estate. Buyers pay this fee directly to the SPK validated expert. Completion time of valuation report lasts within 2 - 3 days.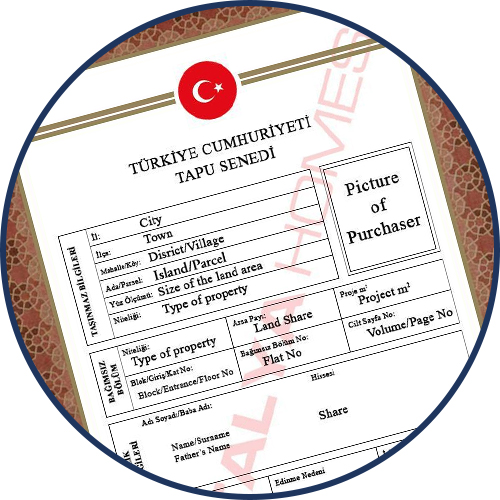 Title Deed
The Land Registry and Cadastre Directorate (Tapu ve Kadastro Genel Müdürlüğü) charges 4% of the property value at the time of signing for your title deed. In Turkey, declared property values adhere to local council price brackets and these are often less than the sales price. The Land Registry and Cadastre Directorate also charges one-time processing fees - Döner Sermaye Harcı of 1300 - 3730 TL and Tapu Kadastro Harcı of 598.25 TL.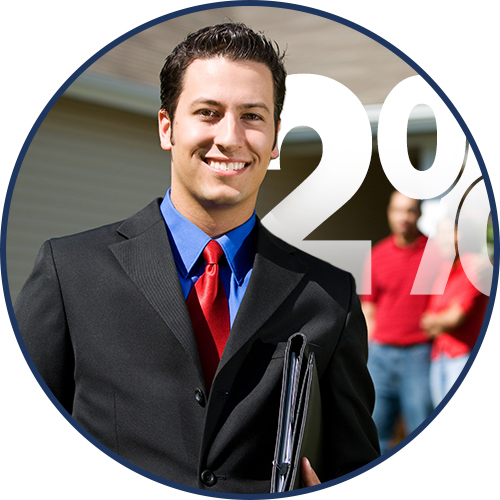 Agent Fee
According to the regulation, the real estate agent fee is 2% + VAT of the sales price and this rate is charged to the buyer. Since some sellers assume the finder's fee to make their portfolios more attractive, the buyer commission does not appear in many of our properties.
When you check out properties for sale on our website, some properties show Estate Agency Fee is included, and some properties show a 2% Estate Agency Fee is demanded. It totally depends on the property seller's choice.
Translator and POA Fees
At the time of signing for your title deeds, you will need a certified and sworn translator. Translator and Power of Attorney fees vary depending on the language and length of the content. The sworn translator fee is an average 1000 TL, Power of Attorney fee is between 1500TL to 2000TL.
Electricity, Water and Natural Gas Abonnement Costs
The electricity and water abonnement fees in Trabzon vary from district to district.
Electricity abonnement;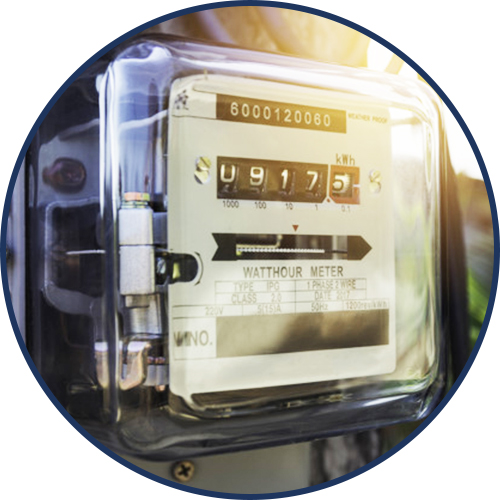 The first abonnement fee (registry fee, electric meter fee, and deposit fee) is approximately 500TL.
Water abonnement;
The first abonnement fee (registry fee, water meter fee, and deposit fee) is approximately 1300-1600TL.
Natural gas;
The first abonnement fee (registry fee, natural gas meter fee, and deposit fee) is approximately 3000TL.
Please note to make an abonnement appliance, you need to have a Turkish residence permit.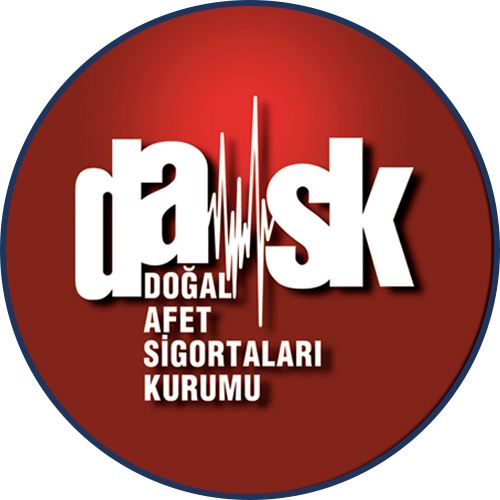 Property Insurance (DASK)
By law, every home must have "DEPREM SİGORTASI" which is earthquake insurance. The amount of property insurance depends on the size of your property. An annual policy of property insurance is 120 TL at most, depending on the insurance company used. Added but not legal insurance costs include fire, theft, damage, and contents.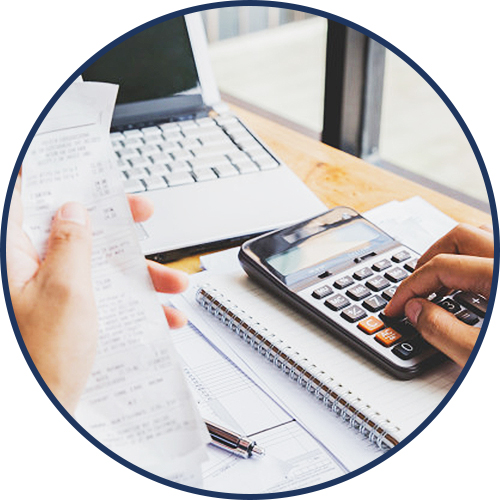 Annual Property Tax
Every home must pay a yearly property tax which is 0,2% in metropolitan municipalities and 0,1% in non-metropolitan areas. Commercial properties pay 0,4% in urban districts and 0,2% in non-metropolitan areas. When signing for the title deeds, the seller must ensure there are no property tax debts.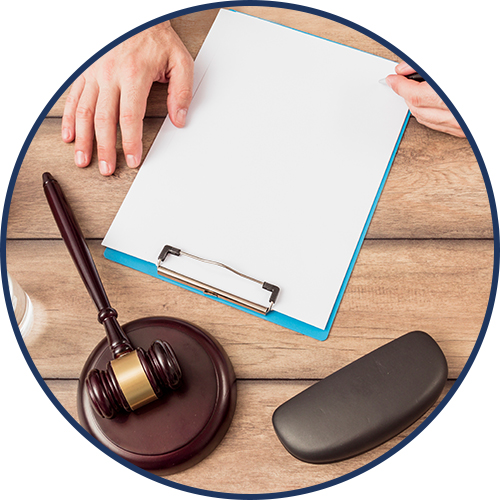 Lawyer Service Fee
The legal service cost for lawyers is 2.500 USD + 20% VAT. Please ask for purchasing process details for your case and the legal entities. If you demand, we may advise you, several independent lawyers.
Other Title Deed Transfer Related Costs
There are several tiny costs to collect needed documents and taxes. Passport translation at Notary Public, sworn translator costs at Notary Public, giving the power of attorney (or sworn translator fee in case you sign), documents preparing for getting tax number, documents for opening a bank account, photos, cadastre tax on application, and other expenses in order to get Title Deed (Tapu). Trabzon Homes receives 3.000 TL for all the above costs before application.
This article details purchase expenses when buying a property in Turkey, but our article about the cost-of-living lets you know how much to budget for monthly groceries and running costs. We are also available via email, phone, or by dropping into one of our offices if you want to speak to a local sales rep about investing in the Turkish real estate market.