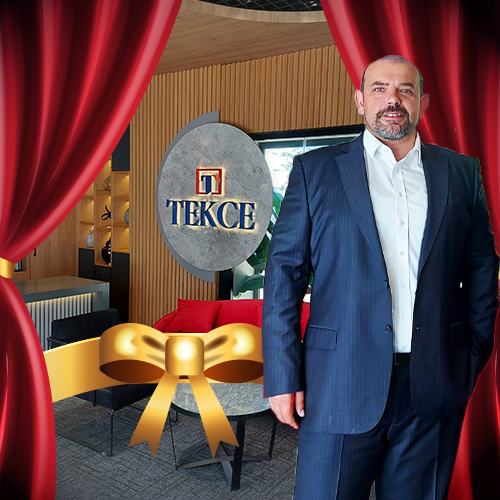 As Tekce Overseas Gayrimenkul AS, we are proud to introduce you to our new office in Bodrum, Mugla. We keep expanding our borders with new offices to give you an excellent service. Our new branch in Bodrum, the pearl of Turkey opened its doors on 1 September 2021.
As the leading real estate company, our %100 Happy Customer and Zero Failure principles are making us develop our business and build trust day by day. Our mission is to find your dream home no matter what the place is. Now, we are very happy to meet you in Bodrum.
Bodrum is a place full of historical and cultural values where green nature and deep blue sea meet. It's a popular district of Mugla offering restaurants for gourmets, beach clubs, vibrant nightlife, crystal clear sea, marinas with luxury boats, and 5-star hotels. The combination of natural beauties and the elite lifestyle of Bodrum attract property buyers from all over the world.
Uğraş Cengiz is the appointed manager of Bodrum office and welcomes you by stating: "Just like the rest of Turkey, TEKCE makes difference in Bodrum with its experience, reliance, and expert team. We look forward to bring the lifestyle you have always dreamed of with our matchless portfolios in the peninsula."
Contact Details of Bodrum Office
Address: Konacık Mahallesi, Atatürk Bulvarı, No:285/1B, 48480, Bodrum Muğla/Turkey
Customer Line:+90 242 324 54 94
Working Hours:
Monday-Friday: 8:30-18:00
Saturday: 10:00-15:00
Email: info@tekce.com
Bodrum Office Pictures