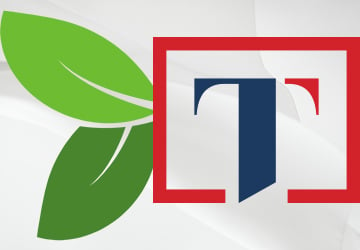 As the leading real estate company, our aim is to work and develop day by day. The priority of our company is to maintain %100 Happy Customer and Zero Failure as we keep delivering hundreds of title deeds to investors from all over the world.
Tekce Overseas Gayrimenkul AŞ. is proud to give excellent service on your way to finding the property you dream of. This motivation has helped us to extend our borders and open brand new branches. Our new Bodrum office in Mugla is open as of September 1, 2021. Now, we are proud to announce that our Bodrum office meets eco-friendly energy.
Bodrum Office is Powered by Eco-Friendly Energy!
As Tekce Overseas Gayrimenkul AŞ., we consider using non-harmful products to prevent air, water, and land pollution. Eco-friendly products contribute to green living and conserving natural resources. For this reason, we have equipped our Bodrum office with a 105 sqm usable roof area with a renewable green energy system.
Thanks to our 39 units of 400 W monocrystalline solar panels, 15,600 PV voltages are generated in our office. All the electricity source belonging to the place is generated directly from the sun with an average of 78 kWh per day and 2,340 MW of energy per month.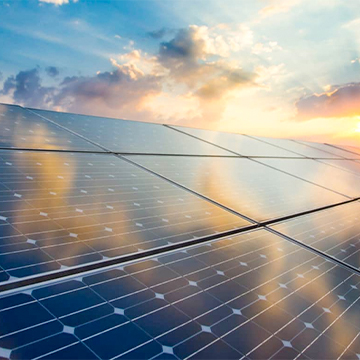 This brand new technology converts the direct current from the panel to alternating current voltage thanks to the 15 kWh three-phase hybrid inverter, while storing the excess consumption energy in our lithium high-performance batteries and providing full sinusoidal clean and uninterrupted energy for all our devices in the office.
We also thought about bad weather conditions when our electricity production would be insufficient. That is why we activate the batteries as the 2nd stage and provide energy to our output line on rainy days. Also, we are using the electricity network of the city as the 3rd stage if our storage system is unable to generate power. The panel generates the energy as much as it can and directly transfers it to the system when weather conditions are insufficient. In the meantime, the insufficient energy is directly taken from the city's electric network to save energy, in case of the amount of energy consumed in the office is more than the energy that was generated.
Hoping that the rest of our offices will meet the eco-friendly offices very soon, we will always keep growing and working hard to provide you with new services. Our expert team will be happy to answer the questions about all the information you need real estate sector. Do not hesitate and contact us by calling us or dropping by one of our offices.
Where Is Our Bodrum Office?
Address: Konacık Mahallesi, Atatürk Bulvarı, No:285/1B, 48480, Bodrum Muğla/Turkey
Customer Line: +90 242 324 54 94
Working Hours:
Monday-Friday: 8:30-18:00
Saturday: 10:00-15:00
Email:info@tekce.com
Pictures From Our Eco-Friendly Bodrum Office