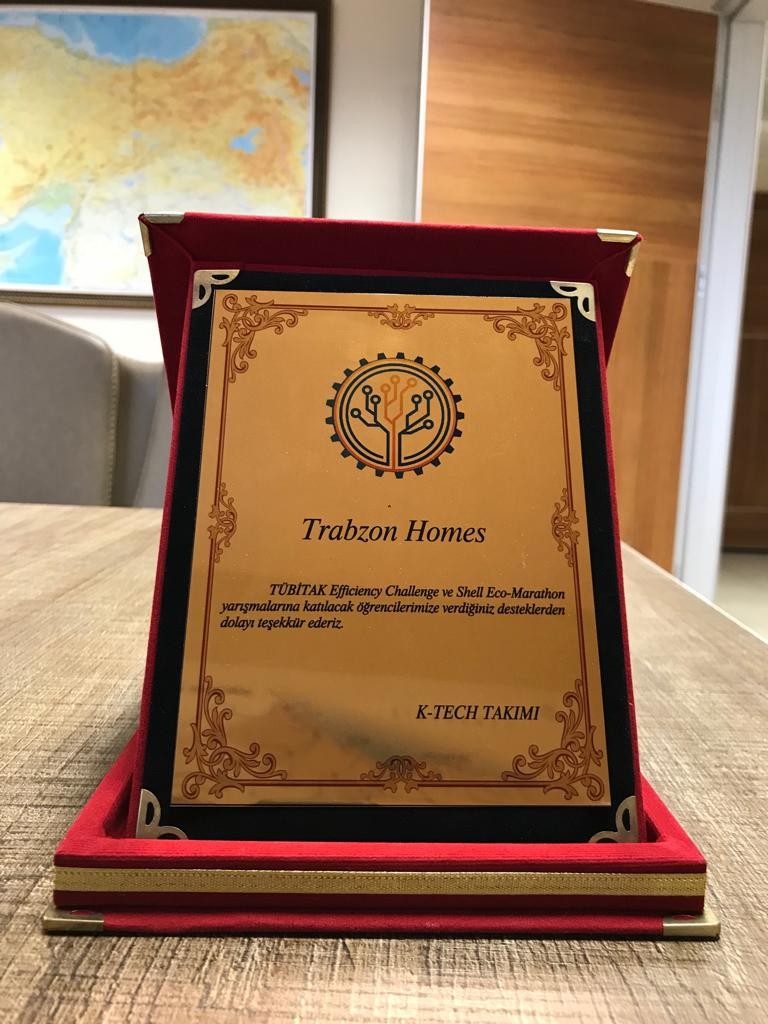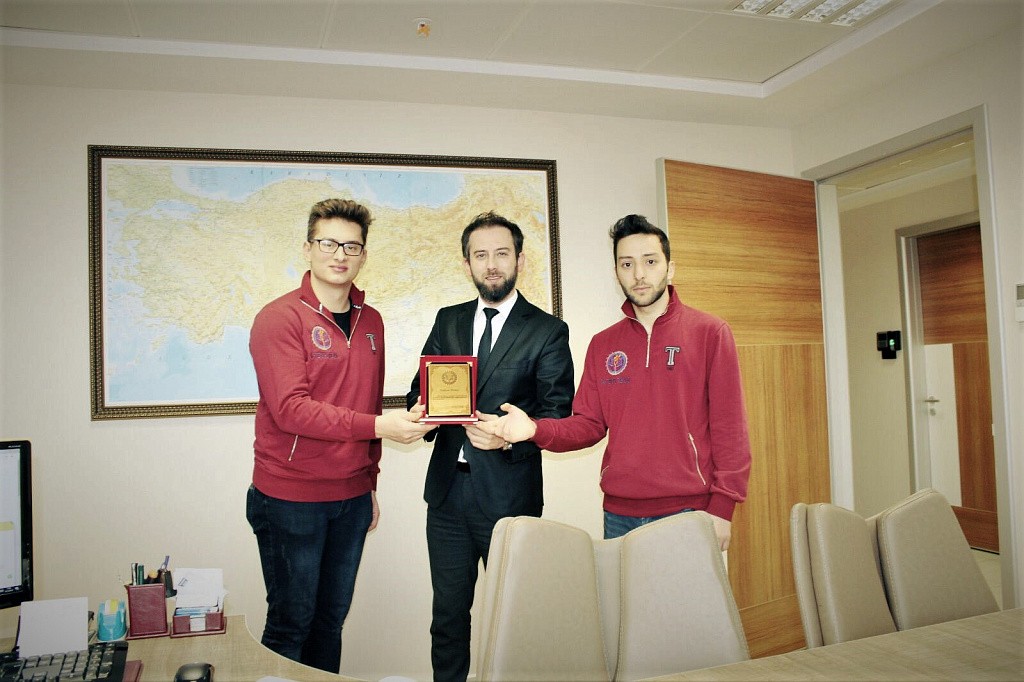 K-Tech Team (Karadeniz Technic University Technology Club), consisting of Karadeniz Technical University students, continues to join in many competitions with its own social responsibility projects and works. This group accomplishes many important robotic studies and unmanned aerial and land vehicle electronics. The main goal of K-Tech, which represents Trabzon successfully, is to make 100% domestic production. K-Tech Team improved for their project name known as 'Cars of the Future' (Geleceğin Arabaları in Turkish.)

As Trabzon Homes, which is local experts real estate agency in Trabzon, we the main sponsored for eco-friendly car 'Yavuz' in 2018. We were supported to improve these projects. In the TAKA, the most influential local newspaper, published on 12.05.2018, Trabzon Homes appeared the full page. Trabzon office manager Gökhan Karakaş said that they always support the students and give great importance to social responsibility projects.

Today, K-Tech supported by Trabzon Homes is elected the sixth in general categories of 'TÜBİTAK Efficiency Challange.' In the same competition, by the support of Trabzon Homes, they were granted as the highest project in Turkey's advertising capacity and received the '2018 Promotion and Dissemination' award. And, The 'Yavuz' won an award in the technological infrastructure category as 'The Most Domestic Hydrocar.'

Karadeniz University Technology Club students visited our office and presented award plaque of appreciation for our support. Our office manager Mr. Gökhan Karakaş took plaque on behalf of Mr. Bayram Tekçe, our Chairman of Antalya Homes Emlak AŞ.

Trabzon Homes is the best and local experts of real estate agency in Trabzon. We will always be part of any social responsibility projects. Our company believes that 'being good' always wins.