Ankara Office is Ready for Business!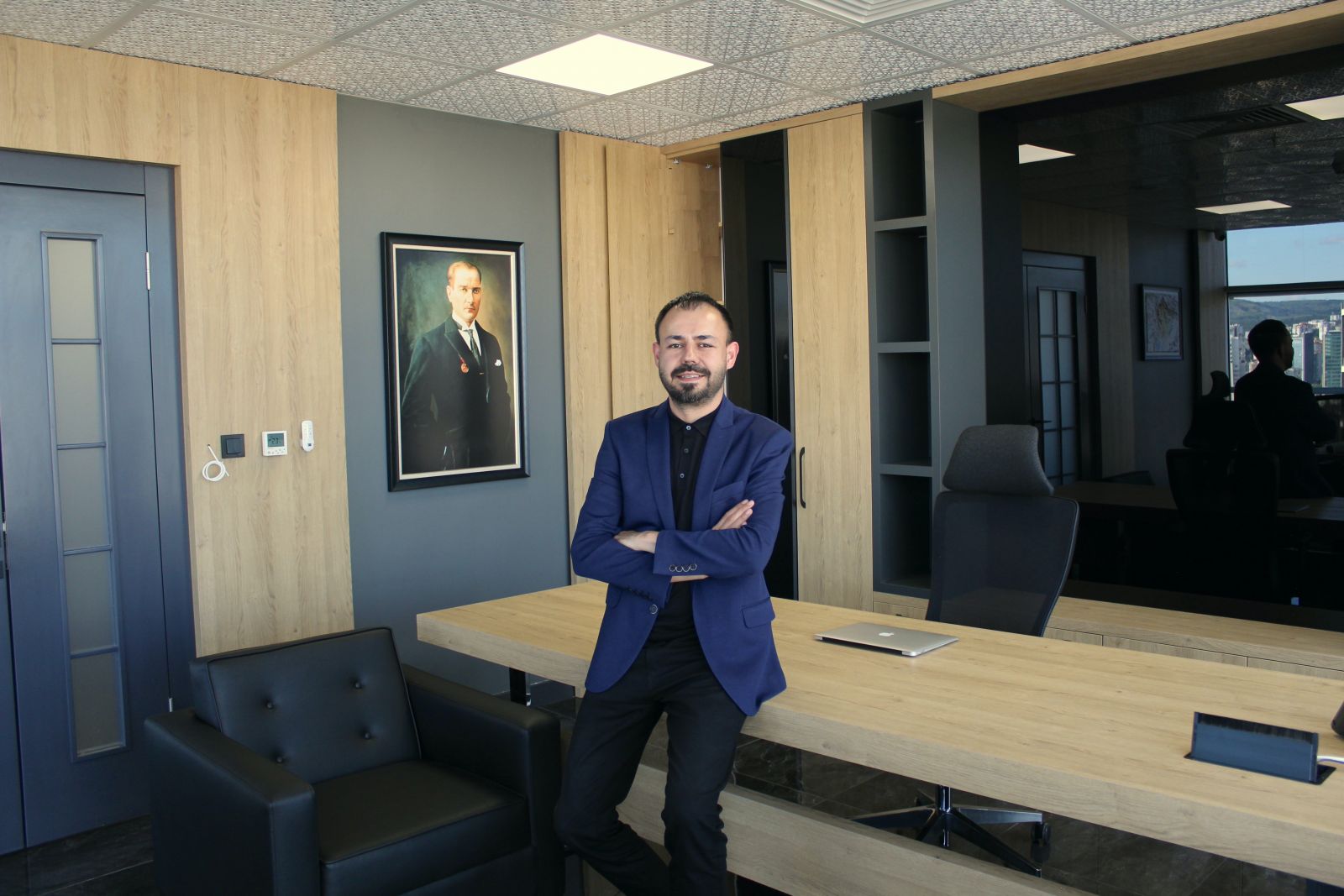 Tekce Overseas Gayrimenkul AS keeps spreading all over the country! Our Ankara office is officially open for business as of May 17, 2021. We are proud to announce that we are expanding our services.
As a leading real estate company, we always aim to find your dream home as we get more successful with your trust and happiness. Our professional team keeps serving its customers with 100% Happy Customer and Zero Failure principles. The capital of Turkey, Ankara is popular with its central position, dynamic metropolitan life, and low cost of living. Now, we are very happy to continue our services in Ankara as well. We are ready to offer the best selection of real estate for you in Ankara. You can click here to get information about prices, payment plans, and campaigns.
Korhan Topaloğlu, authorized office manager of Ankara office, invites you by saying "TEKCE is starting to make a difference in Ankara as well as in many other parts of Turkey with its quality, trust, and professional team. We look forward to meeting you to find your dream home in our Ankara office." We wish success to Korhan Topaloglu and the expert team of the new Ankara office.
Contact Details of Ankara Office
Address: Kızılırmak Mah. Ufuk Üniversitesi Cad. 1445 Nolu Sok. No:2 Paragon Tower B134 06510 Çankaya/Ankara
Customer Line:
+90 212 255 3355
E-mail:info@tekce.com
Working Hours (+2 GMT): 08:30 - 18:00 Monday - Friday 10:00 - 15:00 Saturday (Sunday Off)

Ankara Office Pictures